Bauer Custom Homes
Kirkland & Bellevue
Kirkland and Bellevue are communities known for their excellent academic, personal, and professional environment. Rising property values continue to make building a custom home on the Eastside a sound investment. Locally owned and operated on the Eastside, Bauer Custom Homes has brought hundreds of projects in the area to completion.
01.

Experienced Builders

As life long residents of Seattle's Eastside, Bauer Custom Homes has extensive experience and demonstrated impeccable craftsmanship in the Kirkland & Bellevue communities.
02.

Detail Oriented

It's a huge honor for us to help families turn their dream homes into reality. From initial planning to the first step inside your new home, we know every detail matters.
03.

Dedicated

Dedicated to building your confidence throughout the challenging process of building your dream home. We'd be more than happy to take you on a tour of our current homes, both finished and under construction.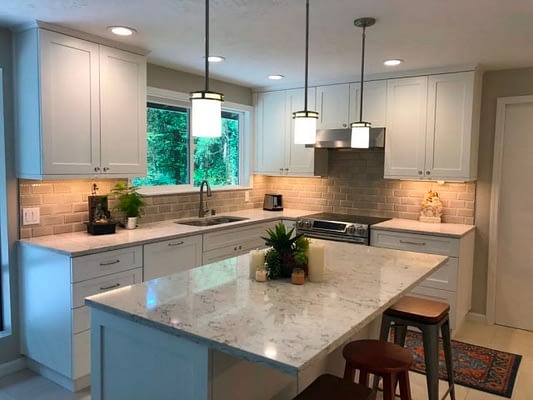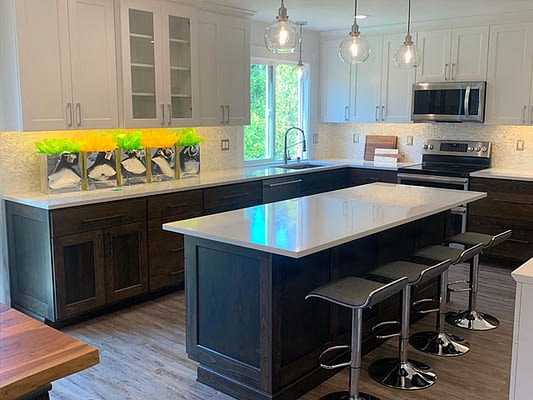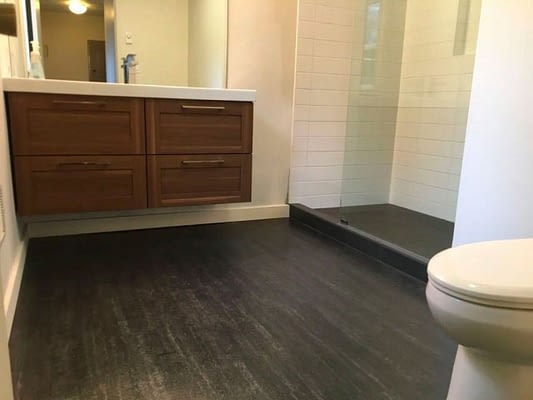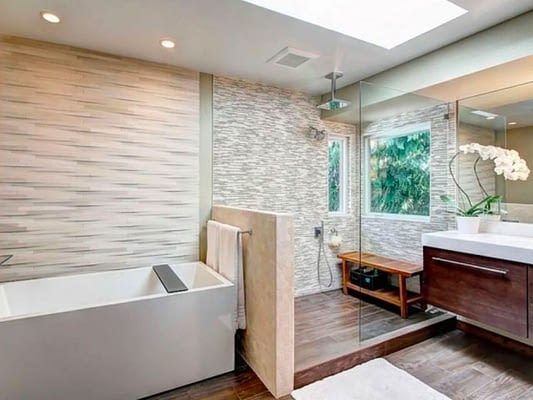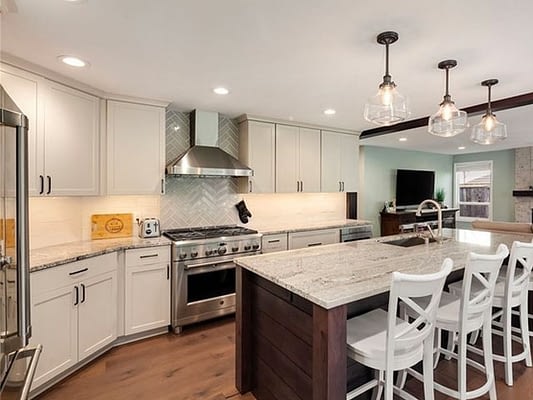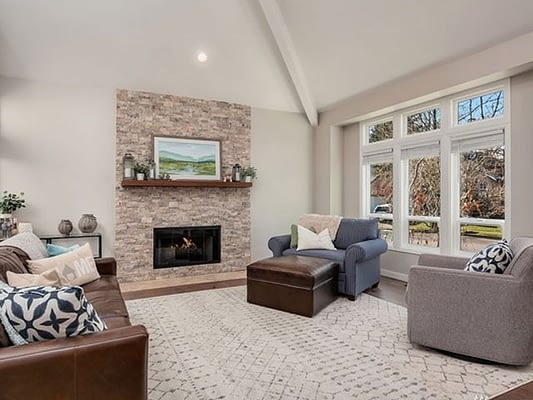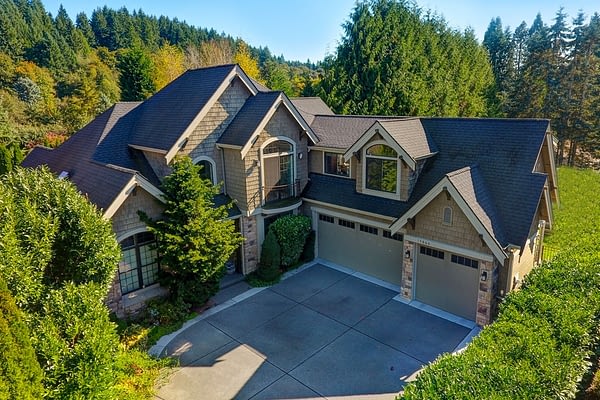 Eastside Custom Homes
Some of our custom built homes in Kirkland & Bellevue, WA
Kirkland & Bellevue
Custom Home Builders
Building a custom home is more than just design and construction. A home is a reflection of your mind and spirit and what you want your life to be. Our knowledge of Kirkland & Bellevue allows us to build the perfect custom home for the area.
Bauer Custom Homes demonstrates impeccable craftsmanship and is experienced in custom homes in Bellevue & Kirkland.
Experienced Home Builders

Impeccable Craftsmanship

Knowledge and Expertise

High Quality Homes
Contact Bauer Custom Homes
Benefits of Building with Bauer Custom Homes in Kirkland and Bellevue
Quality Materials
When you make the smart decision to build a custom home with Bauer Custom Homes, you can expect our home builders to use the most durable, high quality materials. You'll find that a custom home with us is a solid investment, whether you remain in it forever or sell in a year or two. 
Custom Design for Your Unique Needs
You have a unique lifestyle that warrants a custom design. If you like to entertain, you may want an open kitchen and great room. On the other hand, if you're looking for a smaller, cozier space, plenty of small rooms may make sense. Just let us know what you have in mind and we'll make it happen.
Great Location
Kirkland and Bellevue are great places to call home. Regardless of whether you're a busy professional, raising a young family, or have an empty nest, you'll love life in a custom home in the Eastside. 
An Experienced Team
Our goal is to make sure you're left with a custom home that is ideal for your unique lifestyle. Therefore, our experienced team will work with you throughout every step of the building process to turn your dream home into a reality.
Top-Notch Craftsmanship
It can be a challenge to find quality craftsmanship in today's crowded custom home building industry. The good news is that Bauer Custom Homes makes craftsmanship a top priority. We hire the best of the best and promise unparalleled craftsmanship that you and your family are sure to appreciate. 
Seasoned Home Builder
You can count on our home builders to keep you updated on every aspect of your project. You'll know exactly what's happening at all times and are welcome to contact us any time you have a question or concern. 
Long-Term Relationships
At Bauer Custom Homes, we treat our clients like family. This means, we'll get to know your unique needs and preferences and provide you with the individualized attention you need every step of the way. We'll be here for you today, tomorrow, and long after your home has been built. 
Frequently Asked Questions