https://www.youtube.com/watch?v=XdIlkxLVVrg
Bauer Custom Homes
Kirkland
Kirkland Custom Home Builder
Kirkland communities earn top respect for excellence in everything from personal and professional advantages to the style of the custom homes found on many streets. Eastside properties offer perfect locations for unique residential buildings that increase property value and residents' enjoyment of their own space.
01.

Experienced

We have extensive experience as a Kirkland custom home builder with knowledge of permits and processes unique to Kirkland.
02.

Detail Oriented

It's a huge honor for us to help families turn their dream homes into reality. We focus on getting every detail right to match your home dreams
03.

Dedicated

Dedicated to the best choices and clear communication throughout the process. We'd be more than happy to take you on a tour of our current homes.
Kirkland
Custom Home Builders
The creation of a custom home that serves the needs of the owner depends on more than quality design and construction. We use our knowledge, skills, and experience to deliver a place that reflects your tastes and lifestyle and makes you proud to call it your home.
Bauer Custom Homes demonstrates impeccable craftsmanship and is experienced in custom homes in Kirkland, Washington.
Experienced Home Builders

Impeccable Craftsmanship

Knowledge and Expertise

High Quality Homes
Contact Bauer Custom Homes
Bauer Custom Homes
Kirkland Custom Homes
The right custom home builder does more than choose quality materials and efficient construction methods. Bauer Custom Homes does those things but goes above and beyond expectations every step of the way. Trust your future home to professionals who never cut corners and always customize a project to your unique needs.
Kirkland Custom Homes
Unique Design for Every Family
Whether you need the perfect home design for just you or a large family, we stand ready to work with your interests and needs to create a customized residence perfect for you. We deliver open floor plans with plenty of room for entertaining or cozy homes that maximize comfort for you. Whatever your dream home looks and feels like, we can help bring it to reality.
Kirkland Living
A Sought-After Location
You chose Kirkland for all the qualities it offers as a premier community in Washington state. This premier location offers magnificent property options for busy professionals, young couples, or established families. Now, choose a home builder who takes the time to understand you and your family's needs, dreams, and lifestyle.
Bauer Custom Homes
Trust our Experienced Team
Your dreams and our dedication to complete satisfaction requires a high degree of experience, skill, and professionalism. Our team communicates with you from start to finish to ensure the best end result possible.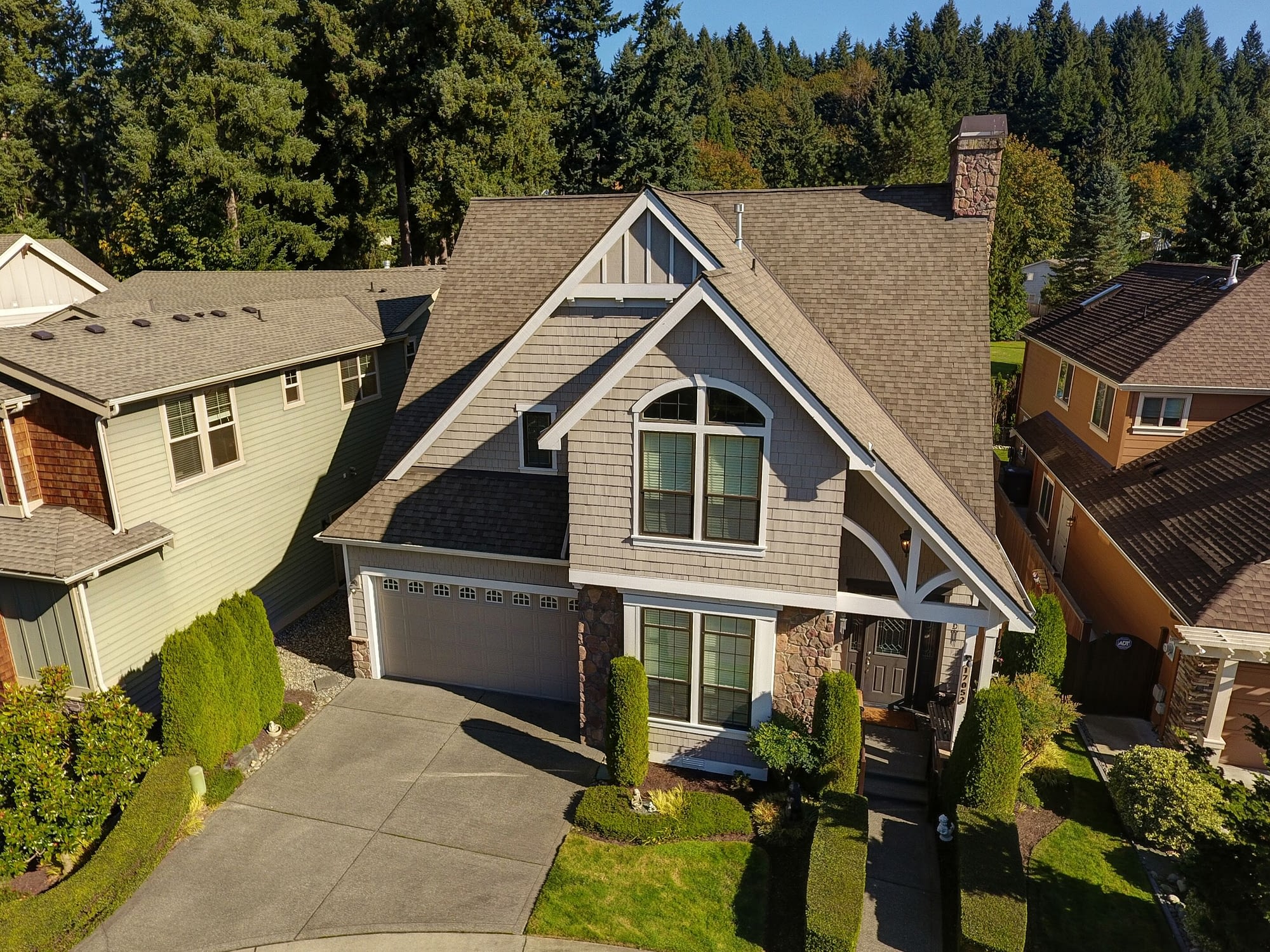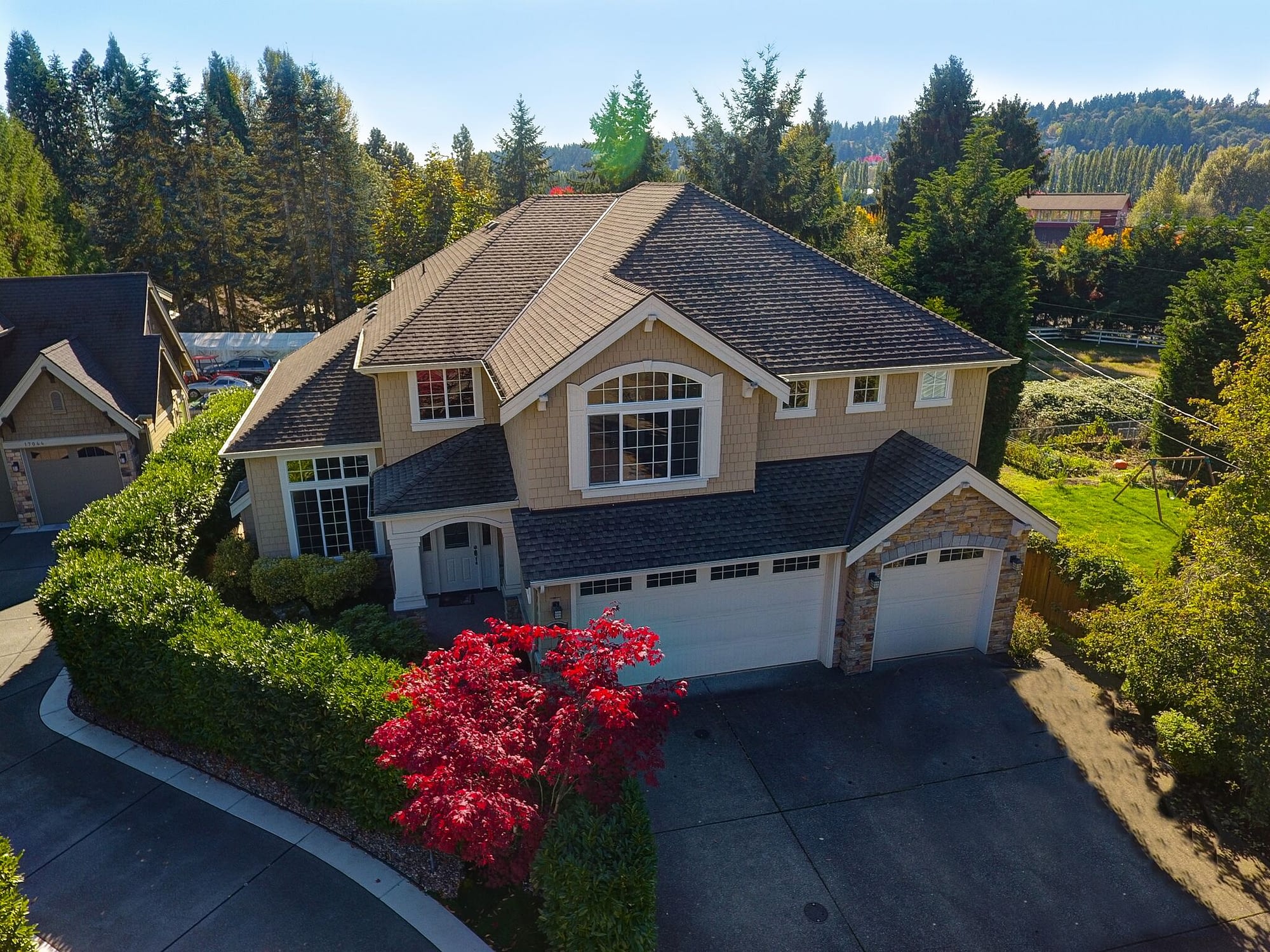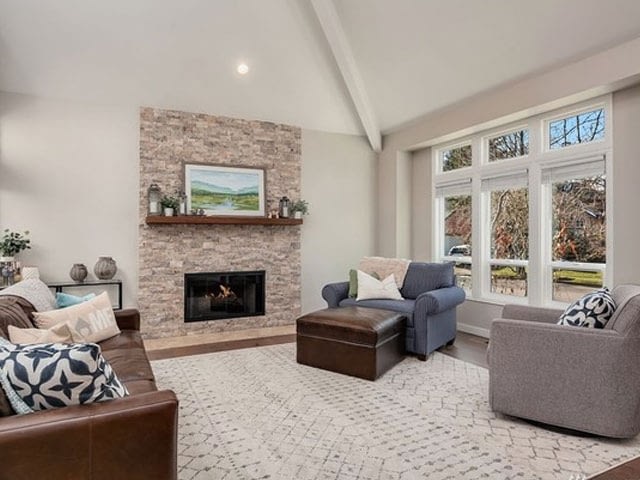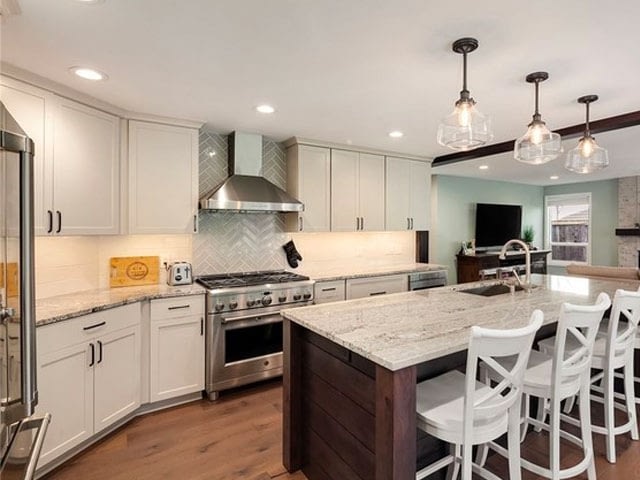 Frequently Asked Questions