About Bauer Custom Homes
Treating our customers the way we'd want to be treated.
Efficient, Communicative, And Easy To Work With.
At Bauer Custom Homes, we believe in facing challenges head-on. We want our customers to have the least stressful experience possible with a builder that they trust. We work tirelessly to ensure that the construction process is an enjoyable and smooth experience from start to finish.
We have over 40 years of experience in developing land and building houses for our clients. Furthermore, we have practical experience managing communication between our clients and their lender to make sure everyone is on the same page. Enjoy the peace of mind that comes with choosing a builder that has the tools, skills and experience to build you the home of your dreams.
Who are Bauer Custom Homes?
Bauer Custom homes are a father-son team of Peter and Drew Bauer. With personal philosophies rooted in a strong sense of gratitude and humility, they set out with the goal to bring those values into the world of custom home construction. Peter brings over 40 years of construction experience to the table, which allows him to control all aspects of building your custom home and see the project from the big picture. While Drew, an accomplished builder in his own right, can tackle the day-to-day challenges on your job site. Together they will make your custom home experience as low stress and smooth as possible.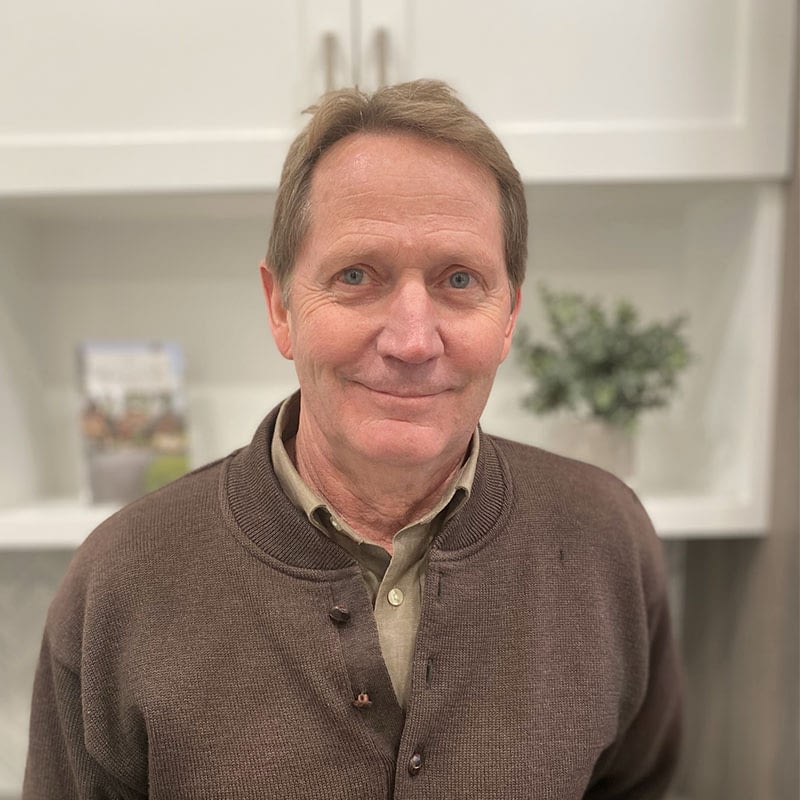 Pete Bauer
What is the best part of your job?
Early in building it was looking at what you had built and the satisfaction of that. These years it's working with the next generation and their talents, especially seeing my Son in his career development and level of expertise in this business.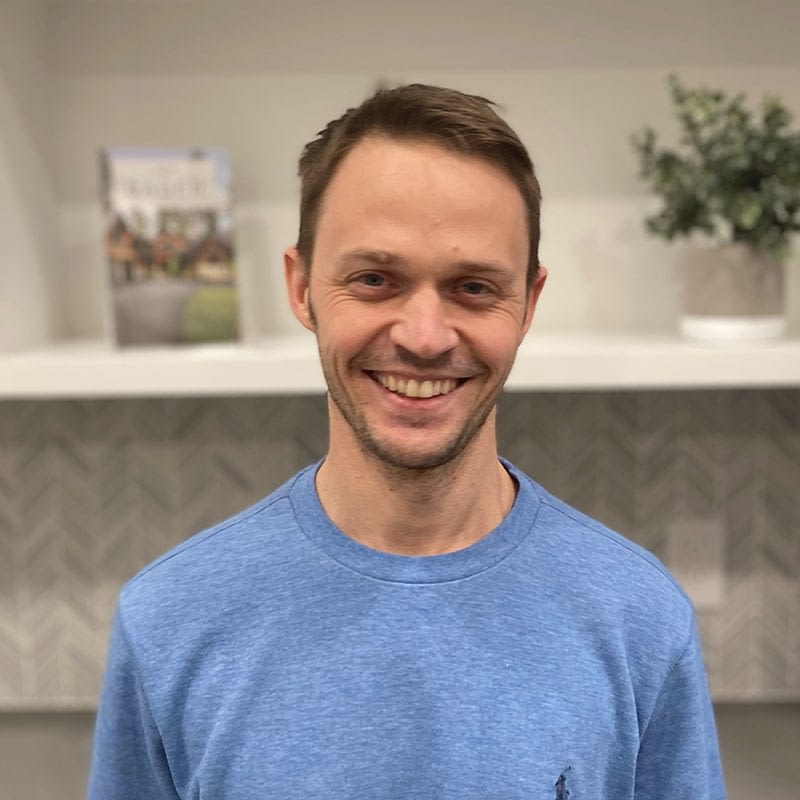 Drew Bauer
What is the best part of your job?
Seeing the progression from raw land to a completed home. I also love delivering a home our clients will enjoy with friends and family for years to come.
Pete and Drew run a tight operation for a few reasons. The most important reason is spending quality time with the client to ensure they get what they are paying for. Since it's just us, we can take the time and go over all the important details and make sure we are all on the same page. We are small enough to offer this, yet large enough to build your fully custom home!
Over 40 years building experience
High touch customer service
Featured builder in Suncadia Resort
Impeccable craftsmanship