https://www.youtube.com/watch?v=Ldgc5D7LO1M
Bauer Custom Homes
Suncadia Home Builder
at Suncadia Resort
One of Washington's premier resort communities, Suncadia is known as a sanctuary for Pacific Northwest families looking to escape the hustle and bustle of urban life. Whether someone is looking for a home or a weekend getaway, Suncadia is a cohesive community of high-quality homes equipped with all the amenities. To maintain this reputation Suncadia has had to establish exacting standards around what is built here and how.
01.

Featured Builders

As Suncadia Featured Builders, Bauer Custom Homes has the experience and impeccable craftsmanship required to provide the Suncadia community with the quality homes they are known for.
02.

Detail Oriented

It's a huge honor for us to help families turn their dream homes into reality. From initial planning to the first step inside your new home, we know every detail matters.
03.

Dedicated

Dedicated to building your confidence throughout the process of building your dream home. We'd be more than happy to take you on a tour of our current homes, both finished and under construction.
Suncadia Resort
Featured Builders
Being a Suncadia Featured builder means we are capable of meeting Suncadia's exacting standards for new home construction. We are familiar with the design review process and the Kittitas County Building Department which will save you time and money when building your dream custom home. Not only that but it means we have been recognized by the Suncadia community for our impeccable craftsmanship and attention to detail. Choose Bauer Custom Home's to build your dream home in Suncadia today!
Bauer Custom Homes has demonstrated impeccable craftsmanship has made it easy to uphold the vision for what Suncadia can and should be.
Experienced Suncadia Resort Home Builders

Impeccable Craftsmanship

Knowledge and Expertise

High Quality Homes
Contact Bauer Custom Homes
Suncadia Resort
Sound Investment
When you build a custom home with Bauer Custom Homes, you are guaranteed the highest quality materials and construction. Regardless of if you decide to stay in your home for decades or sell it in a few years, you can enjoy complete confidence in your investment.
Bauer Custom Homes
Design for your lifestyle
Are you looking for an open floor plan with multiple entertaining spaces or do you prefer cozy, small rooms with plenty of natural light? Whatever your vision may be, we're here to bring it to life. You can think of your Bauer Custom Home as a blank canvas for you and your loved ones and all of the wonderful memories you'll make.
Suncadia Living
Great Location
Suncadia Resort is a breathtaking resort community that you'll love calling home. By building a Bauer Custom Home here, you and your family can enjoy an active, fulfilling lifestyle in one of the most treasured spots in the Pacific Northwest. 90 minutes east of Seattle.
Resort Lifestyle
Enjoy all the benefits of a resort lifestyle in your new custom home from Suncadia Featured Builder, Bauer Custom Homes. We offer beautiful and luxurious homes that allow residents and their guests easy access to all the amenities of the Suncadia Resort Community.
Quiet, relaxing community

Swim and fitness center 

World-renowned spa

Two championship golf courses

Swiftwater Winery & Portals Restaurant

Miles of groomed trails overlooking the Cle Elum River

Near historic Roslyn
Benefits of Building with Bauer Custom Homes
Experienced Suncadia Resort Home Builders
We believe your home should meet all of your needs and desires. Therefore, our experienced Suncadia Resort home builders collaborate with architects and interior designers throughout every step of the building process to ensure you are left with a space that exceeds your every expectation. 
Impeccable Craftsmanship
We use the highest quality building techniques and materials to ensure unparalleled craftsmanship that is difficult to find in today's custom home building industry. When you build with us, you can expect a craftsman's touch that allows you and your family to thoroughly enjoy your home for years to come. 
Knowledge and Expertise
From inception to completion, our experienced Suncadia Resort home builders will be there for you every step of the way. We'll keep you informed on the progress of your project and answer any questions you may have. We are experts in the Suncadia home building niche and are dedicated to being your go-to resource.
High Quality Homes
The key to building a quality custom home in Suncadia is in the details. We take great pride in our long-term relationships with highly skilled and experienced contractors, subcontractors and tradesmen whose commitment to quality is clearly reflected in the homes they build.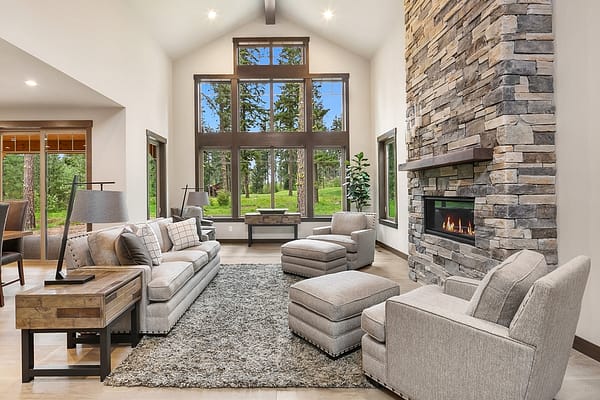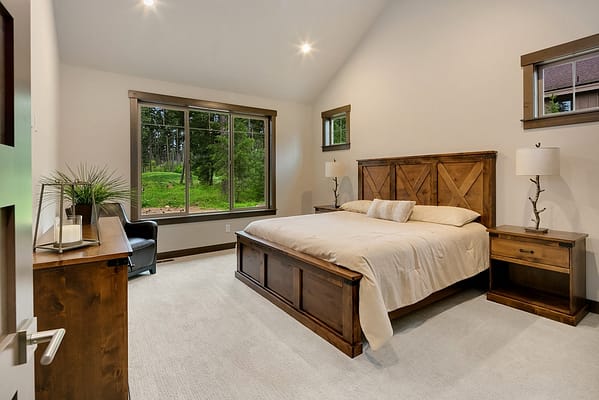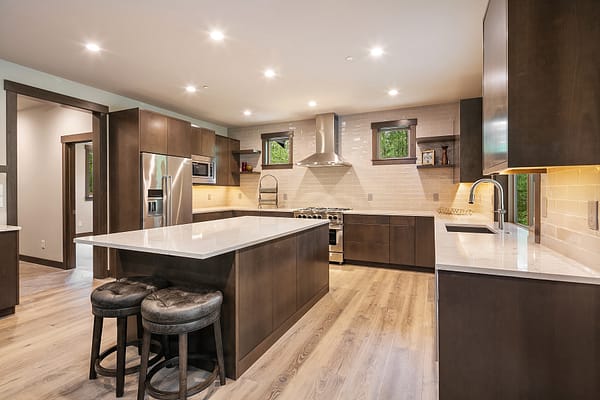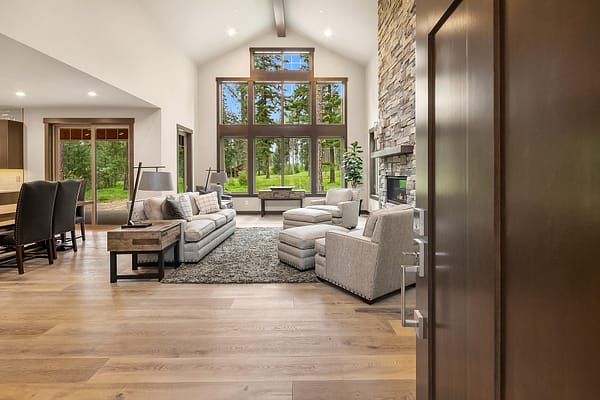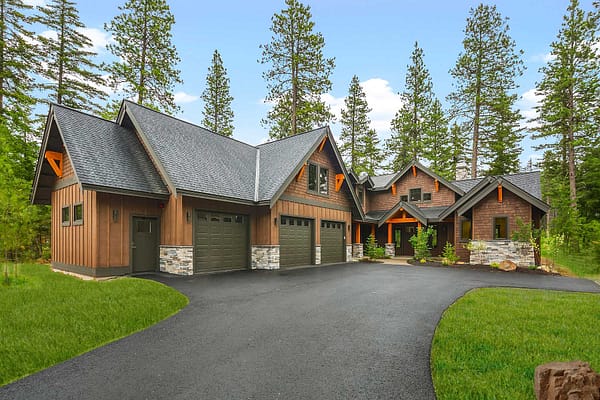 Frequently Asked Questions