https://www.youtube.com/watch?v=Ldgc5D7LO1M
Bauer Custom Homes
Tumble Creek
Custom Home Builder
Enjoy the beauty and benefits of owning property in a premier resort neighborhood of Tumble Creek in Washington. This glorious Pacific Northwest location offers tranquility, community, and amazing views of the surrounding countryside. When you make the decision to purchase a homesite here, you need a Tumble Creek custom home builder who can deliver the perfect option for your family while following all the property's building standards. 01.

Featured Builders

As Featured builders at Tumble Creek we understand the unique community needs as well as the requirements for building.
02.

Detail Oriented

Experience the difference with detail-oriented builders who focus on making your Tumble Creek dream home a reality.
03.

Dedicated

Dedication to customer care and open communication makes your Tumble Creek custom home process efficient & enjoyable.
Tumble Creek
Featured Builders
Being a Tumble Creek, Suncadia Featured builder means we are capable of meeting Suncadia's exacting standards for new home construction. We are familiar with the design review process and the Kittitas County Building Department which will save you time and money when building your dream custom home. We have been recognized by the Suncadia community for our impeccable craftsmanship and attention to detail. Choose Bauer Custom Home's to build your Tumble Creek dream home today!
Bauer Custom Homes has demonstrated impeccable craftsmanship has made it easy to uphold the vision for what Suncadia can and should be.
Experienced Tumble Creek Builders

Unparalleled Craftsmanship

Knowledge, Expertise & Efficiency

Highest Quality Custom Homes
Contact Bauer Custom Homes
Bauer Custom Homes
Tumble Creek Custom Home Builders
Experience the best parts of resort living every day of the year at Tumble Creek. With the help of our dedicated teams at Bauer Custom Homes, you can experience luxury and comfort before you even step outside your door. The community offers wilderness experience, parks, golf, and a full spot experience.
Tumble Creek Custom Homes
Make an Investment in Your Future
Enjoy custom home design that not only works for your family today but also improves property value and creates someone else's dream for tomorrow. You get all the benefits of either long or short-term homeownership in the stunning Tumble Creek community.
Suncadia Tumble Creek
Enjoy this Unparalleled Location
New home sites are now available in this premier Washington state neighborhood. Nestled amid nature with old-growth forest views, the glory of Paintbrush Lake, and an overall park-like setting, people like you looking for luxury amid the natural world should look no farther. With a custom home complete with large windows to let in the views and natural light, you can enjoy it even more.

Endless Amenities & Activities
Tumble Creek is a 6,400 acre adventure of trails, waters, world-class golf courses, renowned wineries, fine dining and relaxing spas. Enjoy endless ice skating, snowshoeing, tubing, and cross-country skiing in the winter. Spend your days fly fishing, relaxing at the pool, hosting memorable barbecues and evening concerts come summer. Pumpkin picking and open hearths as the season turns. Tumble Creek at Suncadia is all this and more.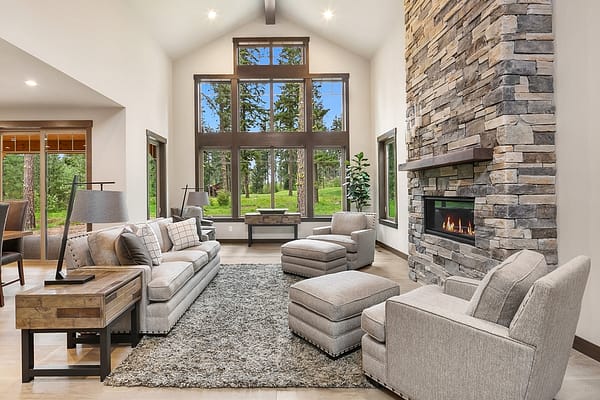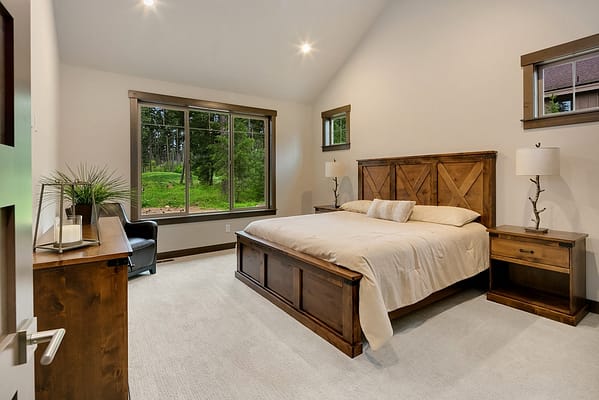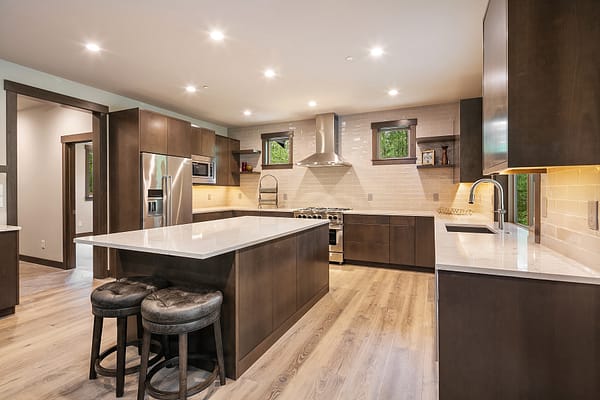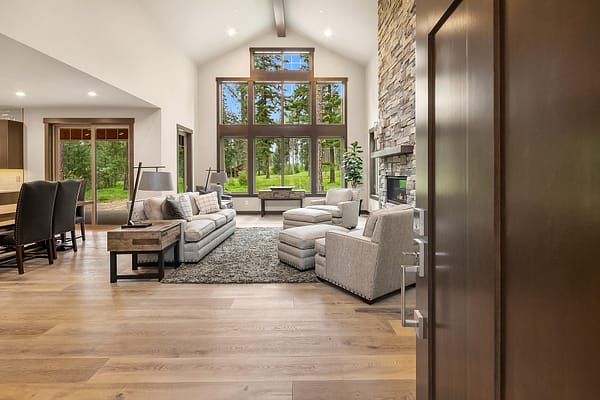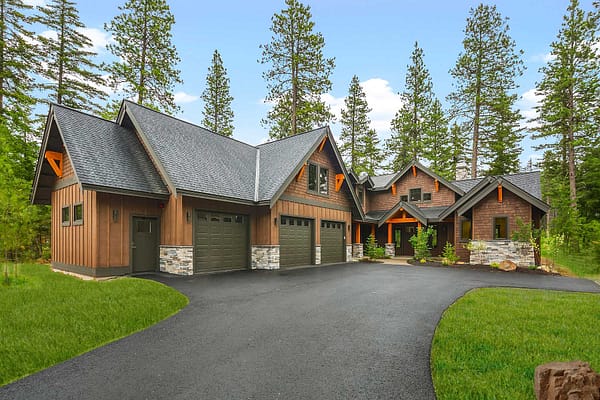 Frequently Asked Questions